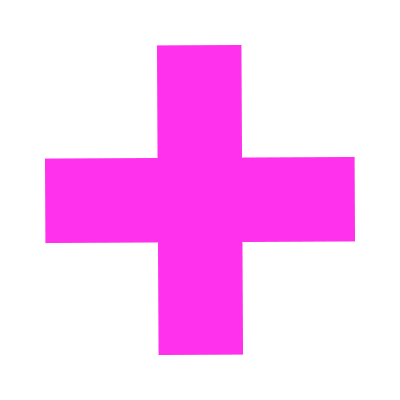 coming
soon
We will be celebrating the launch of our new site very soon!
Our previous website for Pop the Bubbly Events is now offering Wedding + Event Planning services only.
​
Need assistance planning your Charleston Vacation? Email us today to receive all the best recommendations for your bachelorette trip, birthday weekend, family vacation, and more!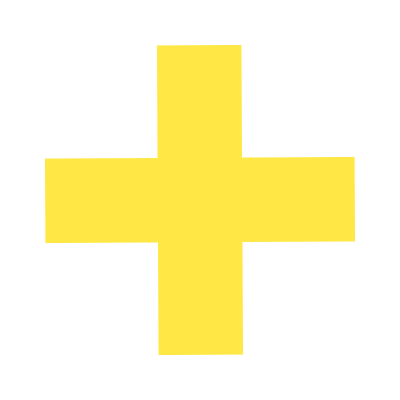 © 2021 by The Charleston Vacationer. Proudly created with Wix.com